You Have Time To Learn English
Learn to speak natural English in less than 30 minutes each day. You will be so HAPPY to speak English with us!
Learn to speak natural English

Practice listening to English with us

Learn new vocabulary

Practice for English exams


Meet North American English Teachers
WEEK 1 : How To Introduce Yourself

WEEK 2: Eating At A Restaurant
WEEK 3: Secrets To Small Talk

WEEK 4: Visit A Hotel
WEEK 5: Shopping in North America
WEEK 6: Potluck Dinner
WEEK 7: Making Plans with Friends
WEEK 8: Getting Around The City
-32 Video Lessons
-4 New Videos Each Week

"How To" English Listening

How To Accuse and Defend
How To Agree or Disagree
How To Ask Someone To Repeat Themselves
How To Compliment and Criticize
How To Express Annoyance
How To Express Approval and Disapproval
How To Express Cause or Because
How To Express Certainty or Uncertainty
How To Express Conclusion or Assumption
How To Express Disbelief
How To Express Distress
How To Express Necessity
How To Express Preference
How To Express Probability
How To Express Reluctance
How To Express Sympathy
How To Give A Report
How To Give Advice
How To Give Directions
How To Make a Command
How To Make A Complaint
How To Make a Promise
How To Make An Apology
How To Say Thank You

-24 fun and interactive audio lessons (MP3)
-Each lesson is 20 - 25 minutes long
-Get them all instantly
-Download them all, or listen online

Class Curriculum
Week 1: How To Introduce Yourself Lesson
Available in days
days after you enroll
Week 2: Eating At A Restaurant
Available in days
days after you enroll
Week 3: Secrets To Small Talk
Available in days
days after you enroll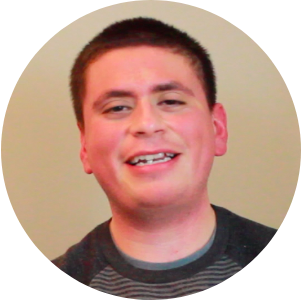 "My English really improved with Teacher Joyce and Teacher Jennifer. I could only say 'hi' and 'hello' at first. I couldn't speak any English. Now I am comfortable having a conversation in English. My English is so much better! Thank you"

~Aron (From Mexico)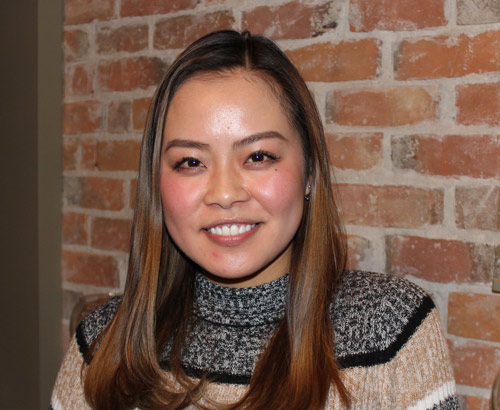 "Learning English seems very difficult, but don't worry, Teacher Jennifer will teach you in a easy way. In my opinion the most important thing to learn English is fun, and Jennifer gave me lots of fun."


~Runa (From Japan)
Why Join Happy English Class?

Weekly Video Lesson's
Each week you will get brand new FUN and interesting video lessons.

Save Money
Learn English quickly, and save money learning online.

Join our Private Facebook Group
Meet new friends and chat with your teachers online.

Talk with your Teachers!
Make comments on videos and lessons in the online forumn