You Have Time To Learn English
Learn to speak natural English in less than 30 minutes each day. You will be so HAPPY to speak English with us!
Start Today US $37 Month
Learn English quickly and easily with Happy English Class! Join Happy English Class today and get weekly video lessons, LIVE chat with teachers, practice new vocabulary out loud, and so much more!

Do you think learning English is too hard?
Do you feel embarrassed or nervous when you speak English?
Do you feel that learning English takes too much time and money?
The new best way to learn English is with a Happy English Class membership! Our membership is best for intermediate English learners.
You will be very HAPPY with how much your English improves!

Class Curriculum
Week 1: How To Introduce Yourself Lesson
Available in days
days after you enroll
Week 2: Eating At A Restaurant
Available in days
days after you enroll
Week 3: Secrets To Small Talk
Available in days
days after you enroll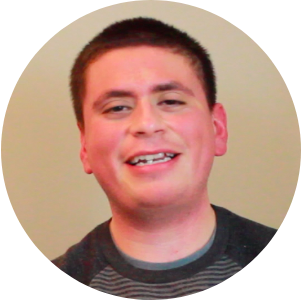 "My English really improved with Teacher Joyce and Teacher Jennifer. I could only say 'hi' and 'hello' at first. I couldn't speak any English. Now I am comfortable having a conversation in English. My English is so much better! Thank you"

~Aron (From Mexico)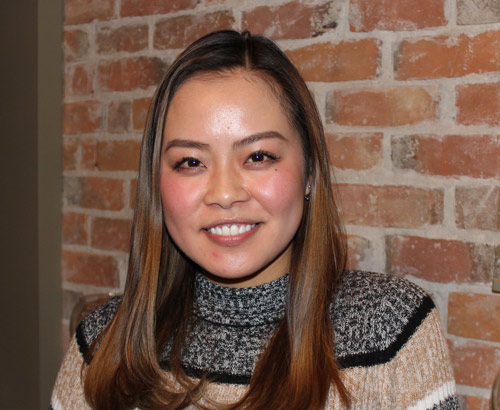 "Learning English seems very difficult, but don't worry, Teacher Jennifer will teach you in a easy way. In my opinion the most important thing to learn English is fun, and Jennifer gave me lots of fun."

~Runa (From Japan)
Why Join Happy English Class?

Weekly Video Lesson's
Each week you will get brand new FUN and interesting video lessons.

Save Money
Learn English quickly, and save money learning online.

Join our Private Facebook Group
Meet new friends and chat with your teachers online.

Talk with your Teachers!
Make comments on videos and lessons in the online forumn